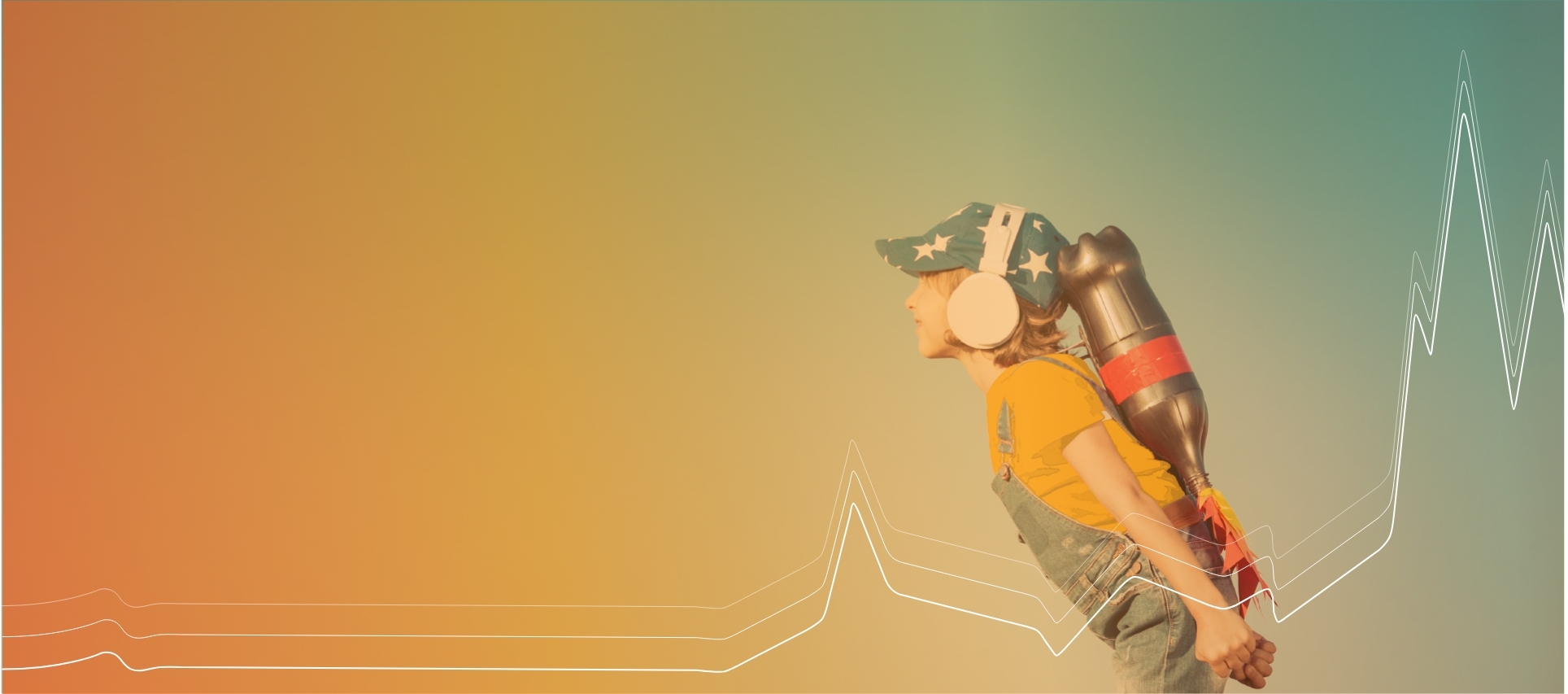 Building ecosystems
for access, inclusion
and growth.

Athena Ruru is live. Register now to get early access to our API's.
How It Works
Athena Ruru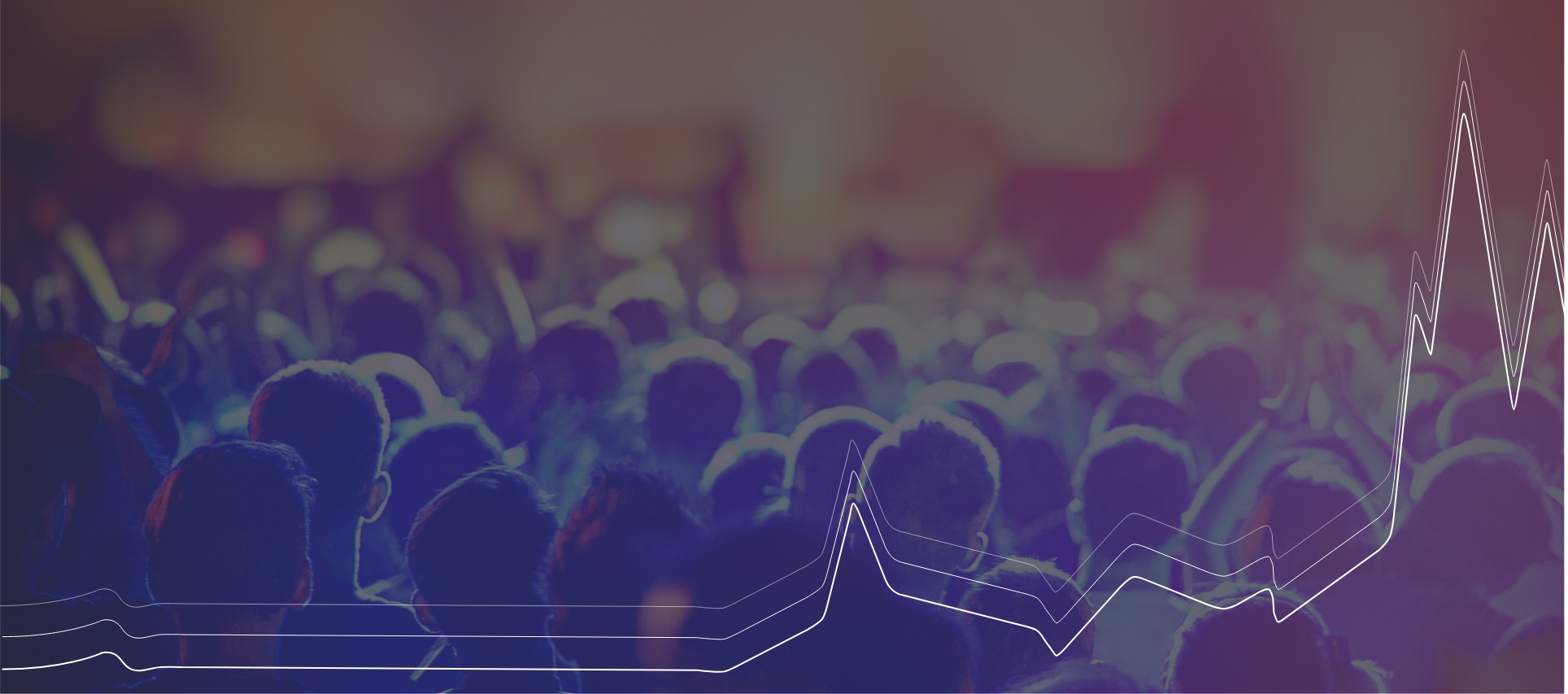 Athena Ruru has
launched. Our OS
solves individual problems
on a massive scale.
Athena Ruru is the trusted,
seamless place to change things.
How It Works
Athena Ruru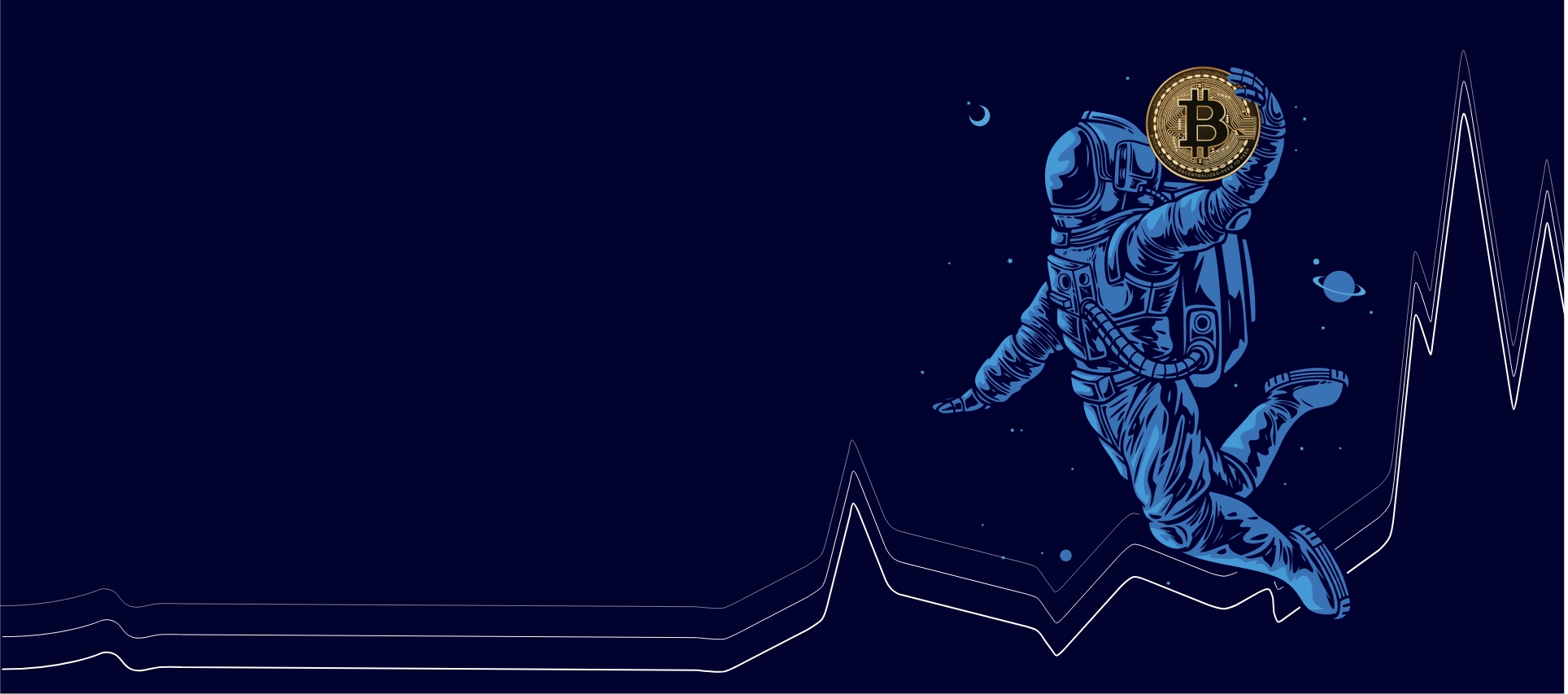 Developing pathways
to facilitate financial
inclusion.
Financial tools for crypto access:
save, invest and create
How It Works
Athena Ruru
We build ecosystems for access, inclusion and growth.
Athena Ruru is a comprehensive financial platform that facilitates the use of digital currency and electronic banking to power economies in need of access and inclusion.
We are dedicated to building open financial systems to serve the global community.
Our solutions enable the freedom and opportunity to save, build, invest, spend, and to participate as the sovereign individuals we were born to be.
The equalizing values we share are access, transparency and opportunity. Therein, individual choices are limitless.
ATHENA RURU POWERS ECONOMIES
Athena Pay - POS
We built Athena Pay to support all payment instances with easy flow of crypto including Bitcoin and dollars and other currencies. Installation is fast and seamless. Input and access to data is seamless whether you use our POS instrument, or your online terminal. Receive optics on transactions and manage profiles as needed.
Vanguard 1
As part of the Athena Ruru ecosystem in El Salvador, employers can offer employees the choice to be paid in BTC. Vanguard 1 is a service for employers to offer their employees. Employees choose the amount and the amount is paid into their wallets. ​
API Integrations
API integrations allow organizations to participate by providing apps built on our platform that provide the most relevant tools and access so users can reach their financial goals.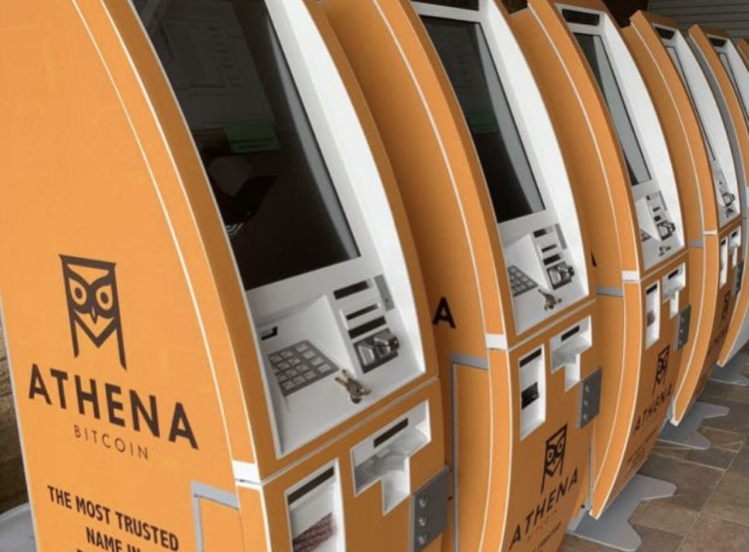 Athena Bitcoin started in 2015 with the goal of allowing customers easy access to crypto currency. Our fleet of ATMs allows anyone to purchase coin securely with physical cash and in as little as 90 seconds. Find them here!
PARTNERSHIPS WITH SOVEREIGN STATES AND REPUBLICS
Building alliances for a better financial world, starts with a conversation and progresses to an alignment of resources.
We build the resources that make personal financial tools accessible, opening a city and state's economics to all of its citizens, creating vitality, exchange and opportunities.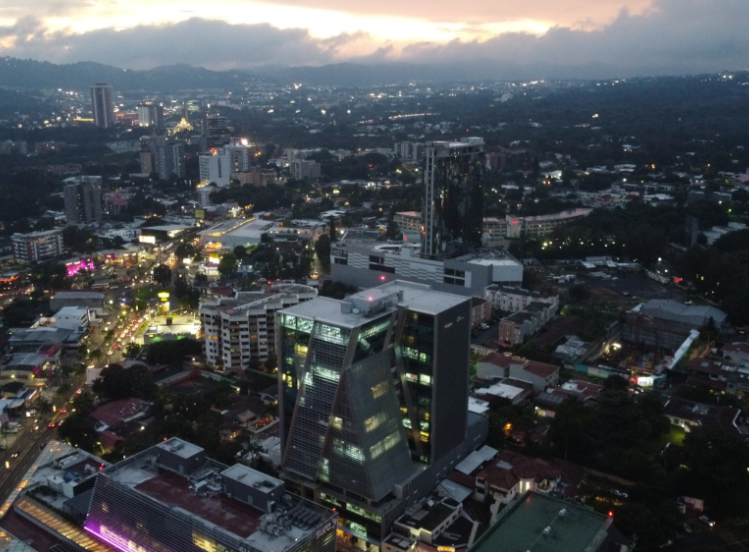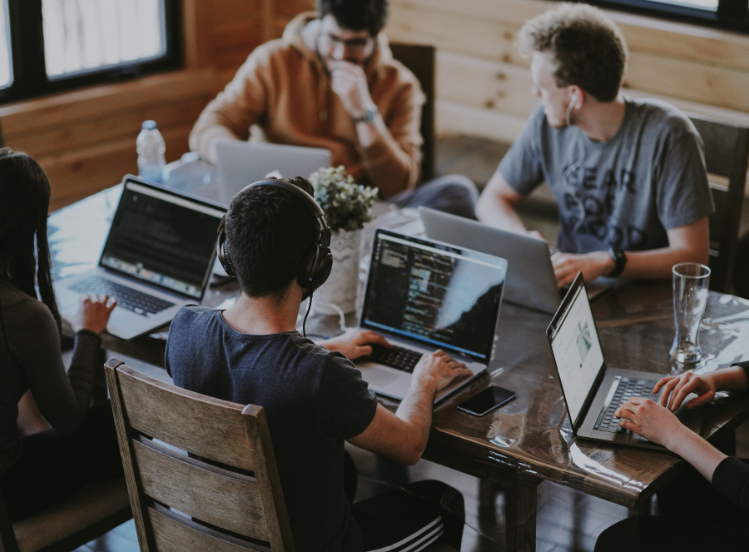 Whether a major retailer, a microlender, an accounting service, or payroll, we encourage you to build within the Ruru ecosystem. We are calling for developers with a calling.
We built Athena Ruru on ideals about access, ease and innovation. Fitting are all ideations that solve individual problems on a massive scale.
Open protocols and exchange integrations are looped in. Let's go. Contact us here.
ACE - ATHENA CRYPTO EXCHANGE
ACE was created to provide a high-touch trading experience for digital assets.

We offer a personalized, over-the-counter (OTC) trading service to individuals and institutions for the buying and selling of bitcoin and other crypto assets.