Athena Ruru a platform for crypto integration
Increasing financial access through a holistic ecosystem of tools and services
Wallet • POS • ATM • Dashboards • KYC • API's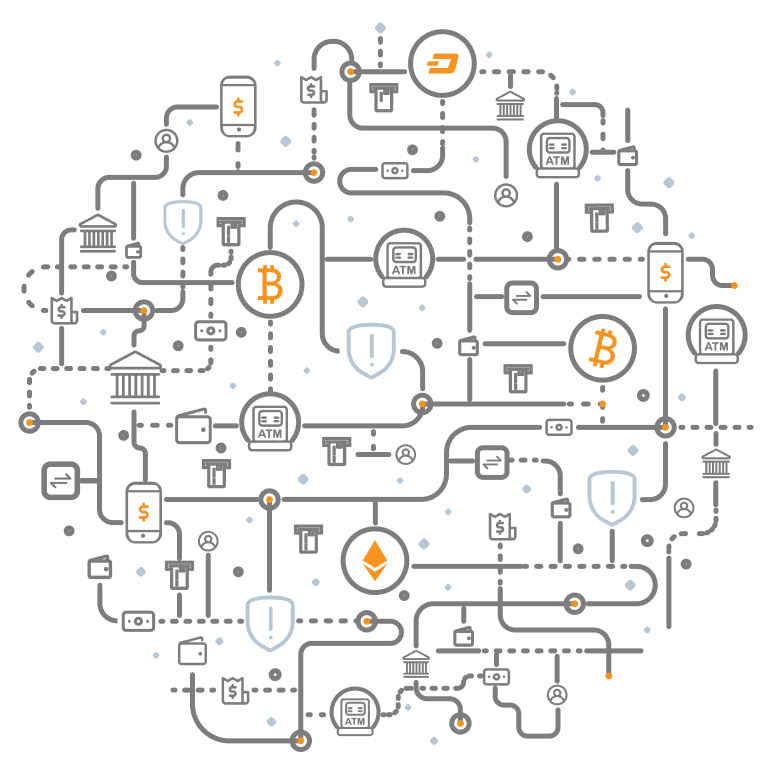 Serving more than 5 MM Users since September 7, 2021
We serve the public and private sector
Enable crypto access easily and seamlessly

Reliable wallet app supports full spectrum of operations: peer-to-peer transactions, remittances and point of sale.

Installation is fast and seamless. Transaction history and profile management, easy dashboard for maximum optics.

Easy access to crypto currency and activation of remittances. Allows anyone to purchase coins securely with physical cash and in as little as 90 seconds.

Specialized dashboard tools designed for customization, transparency.

(Know Your Customer): Integrated standards to protect against fraud/corruption/money laundering.

Choice applications working together to provide most relevant tools and access to for users to reach financial goals.
Register now to get early access to our API's